DOYLESTOWN
FIREWOOD
Cut Smaller, Seasoned and Ready to Burn.
Recreational firewood for camp fires, chimineas, fire pits, and fireplace burning.

Wood is split smaller

for easy handling and nicer burning

Wood is available in bundle bags for easy transportation and handling.

Loose quantities can be picked up upon request.
Delivered free within 5 miles.
On-site stacking available for an additional cost

Wood is properly dried and seasoned and is safe to burn in an indoor fireplace or stove.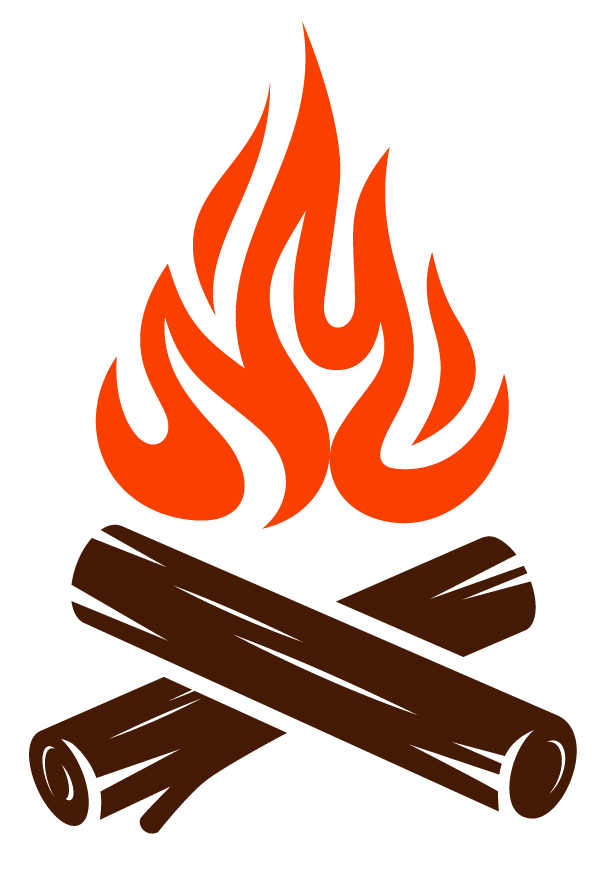 Doylestown
Christmas Trees 2021
We'll be Ready for You.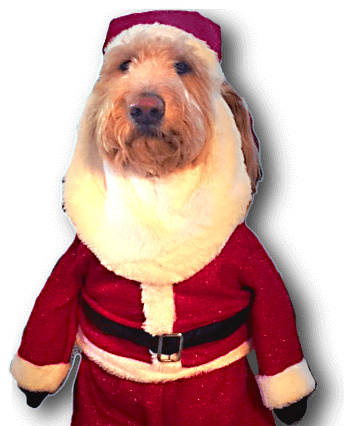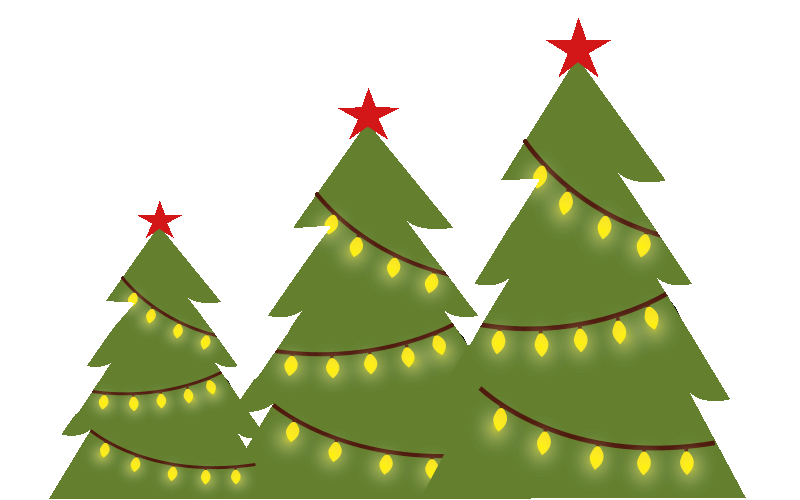 Great Selection
6 to 12 Feet
Fraser Firs
Douglas Firs
Concolor Firs
Locally Grown & Fresh Cut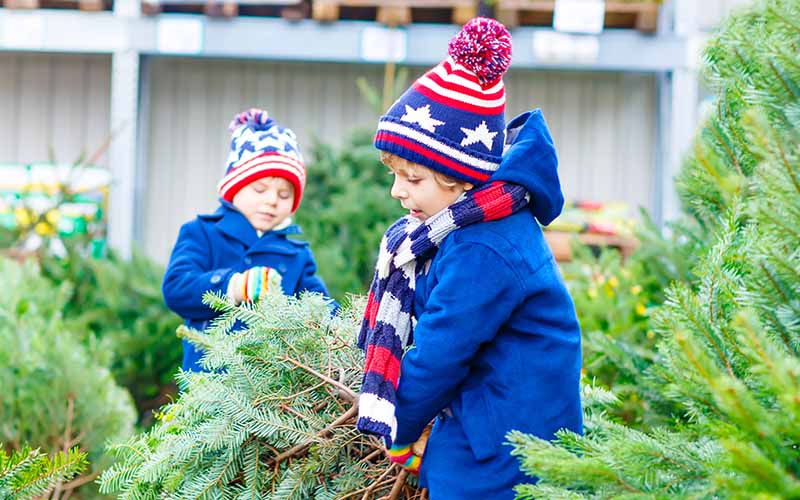 Convenient & Family Friendly
Bring your whole family. Grab your neighbors. We're easy to get to and just ONE MINUTE from the Cross Keys intersection in Doylestown (Rt. 611 and 313). If you're lucky, Santa Gus (pictured above) might be there to greet you.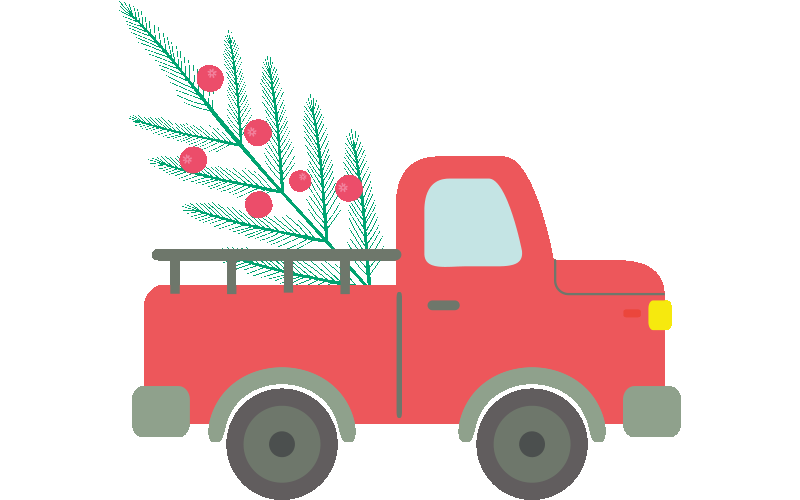 Tree Delivery Available
We offer FREE TREE DELIVERY to your doorstep within a 3 mile radius of Maddy Mae Farm. For a small fee, we can also setup your tree in your home.
Stand Strait
®

Stands & Watering Funnels

Never buy another Christmas tree stand! And keep your tree fresh and healthy with a handy watering funnel.

Say Goodbye to CROOKED TREES – We drill your tree on site so you can be confident your tree will stand tall in its Stand Strait stand.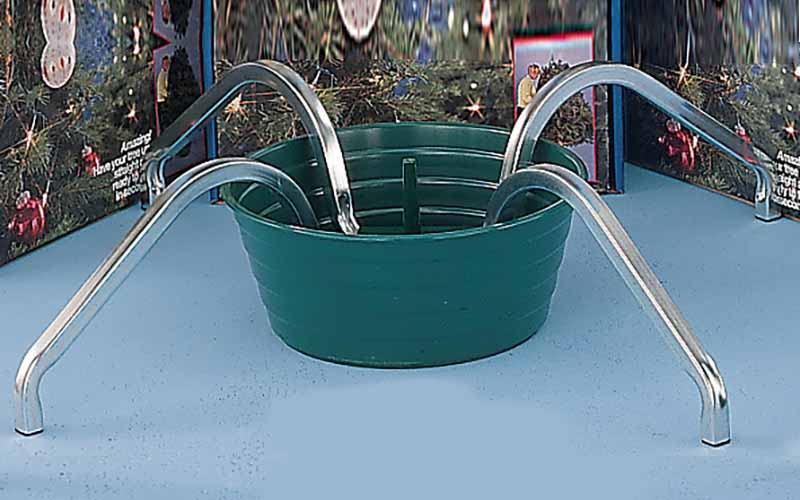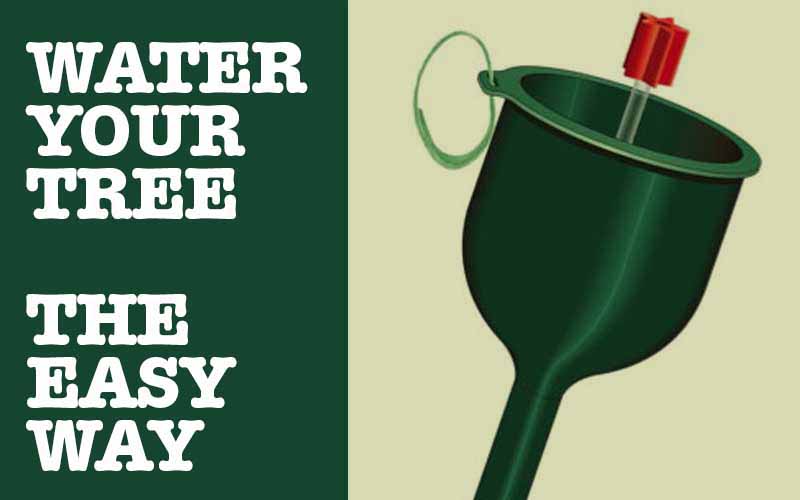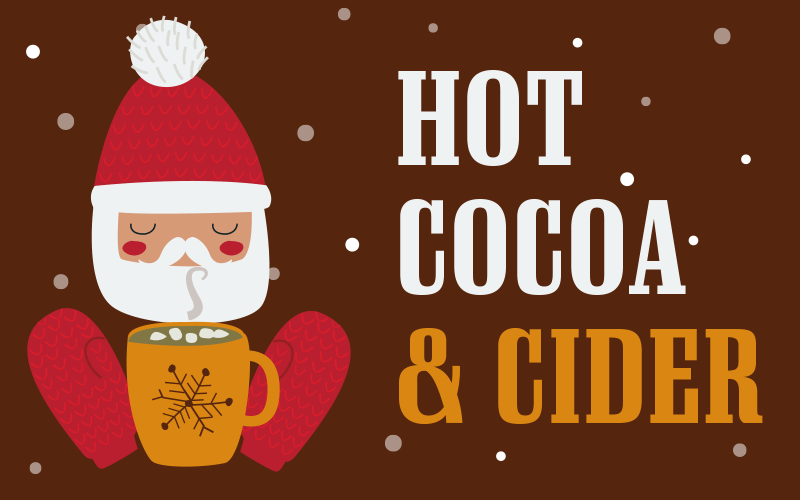 We're serving hot cocoa and warm cider — whether the sun is shining or the snow is falling. Bring the whole family.
Support Local Growers!
All of our trees are locally grown here in Eastern Pennsylvania.